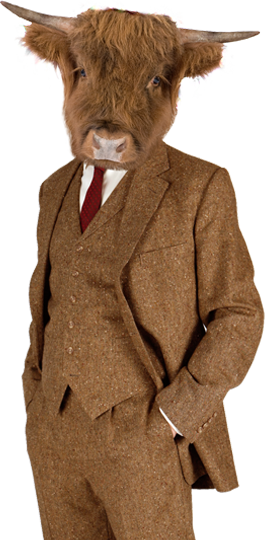 Step 1 of 4: First Contact - You, the customer, come into the shop on Berwick Street, pick out a cloth, get measured and talk over the style, shape, cut and details of your suit with Chris or Eddie.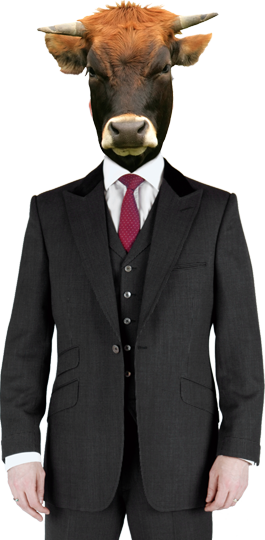 Step 2 of 4: The First Fitting, a 'rough baste', with the suit hand stitched but only half made, in your chosen fabric. After the fitting the suit is 'ripped down' (taken apart again) and re-cut taking in any alterations or changes judged necessary or requested.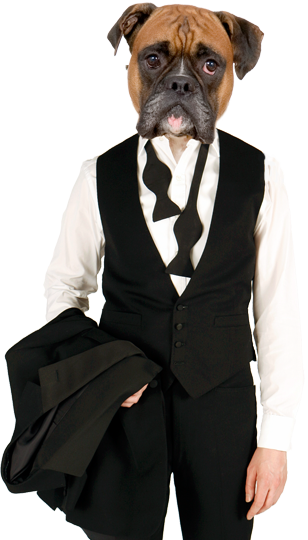 Step 3 of 4: The Second Fitting: A pocket baste, with the suit nearly finished. The canvas (internal structure) is attached and the pockets are in but it's not quite the final article.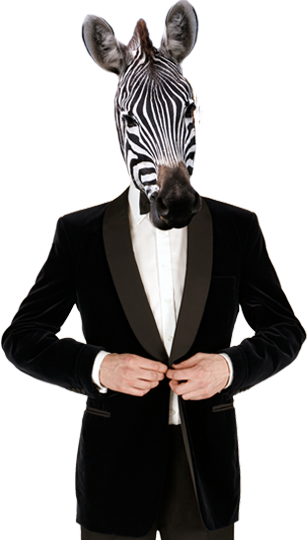 Step 4 of 4: The Fourth Step: Your suit is finished and ready to collect.